"There is a 'higher, more personal, order of beauty,' only achievable when artists or craftsmen make works by hand"
— Bernard Leach



Classes at Pinch celebrate working with your hands. Feel the clay; create textures, shapes and vessels. Discover moments of self-realisation or "ah" moments of perfect expression. It's therapeutic! The objects will never just be useful; how can they be, when there is so much scope to express your inner artist?

You'll learn:

clay preparation (e.g. wedging, recyling)
handbuilding (e.g. pinching, slab-building, coiling)
throwing
glazing (e.g. dipping, spraying, painting)


You'll gain:

the warm company of like-minded participants
an engrossing engagement of mind and body
the exciting experience of art-making
a uniquely individual vessel/shape to keep


Want to find out more?
Check our FAQs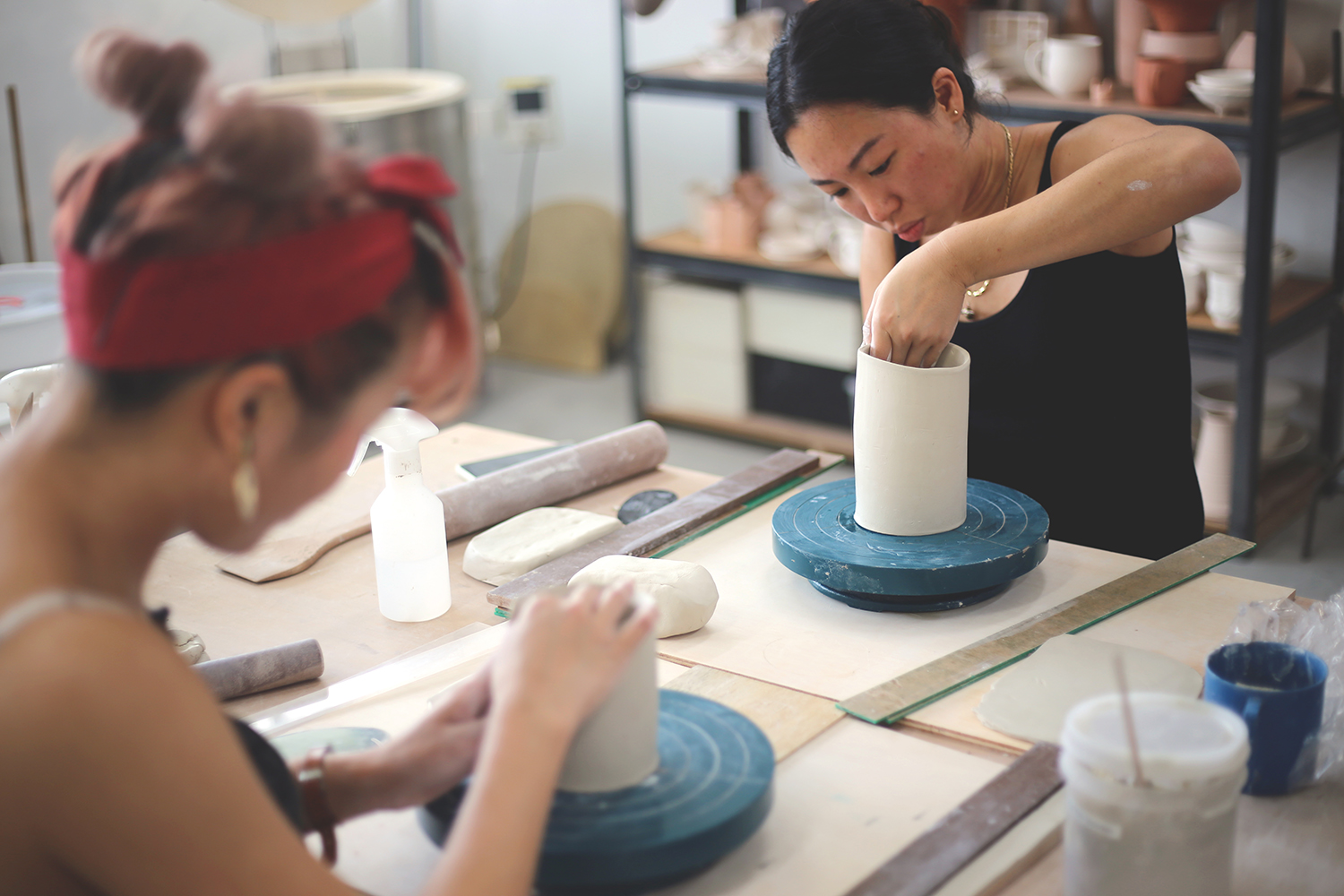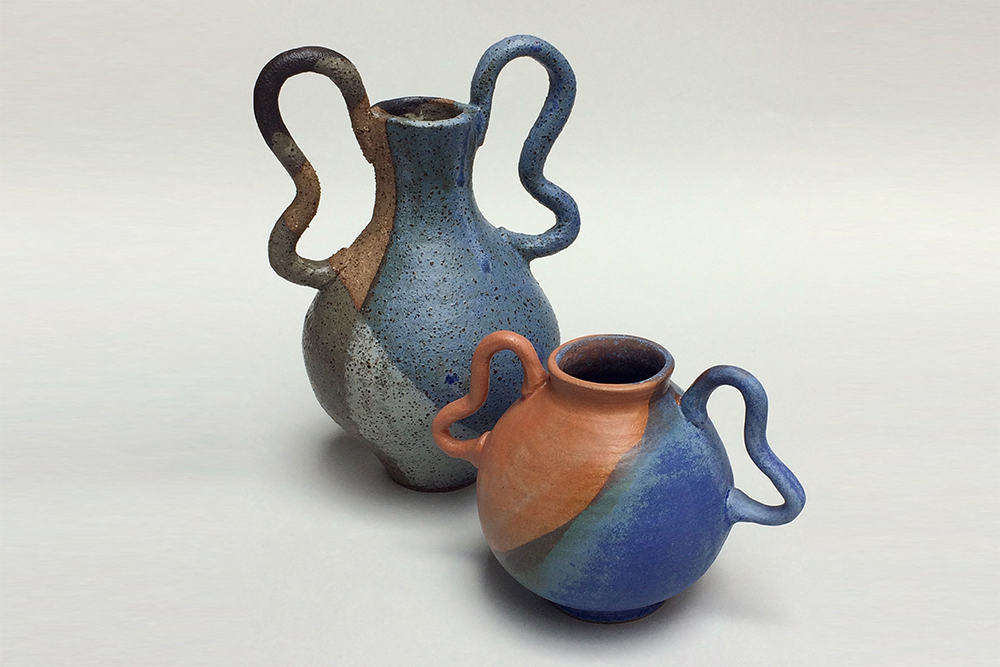 Introductory Workshop
This workshop consists of an in-depth, hands on introduction to Ceramics.
Be introduced to a new handbuilding techniqe as you create your personal mug, pinch-pot or sculpture. Try your hand at throwing!
Get acquainted with Ceramics and our studio through this fun experience, and leave this workshop with your own handmade gift!
General information
Suitable for: new students, beginners
Duration: 3 hours per session
Keywords: slab-building, pinching, sculpting, throwing.
1 session — $80

Upcoming sessions

Sunday September 12th — 10.30am- 1:00pm (*optional glazing session- 26th September)

Sunday October 10th — 10.30am- 1:00pm (places up for reservation in the first week of September!)


Terms and conditions
The course will require a minimum of 4 students to start, and will be capped at a maximum of 8 students. All materials and firing are included.

Participants have the option to return 2 weeks later for 'Introduction to Glazing' (for an additional $40), this is an in-depth 2 hour experience where you learn about glazes and colour your creation. Alternatively we can help to glaze the works and it will be available for collection within 2-3 weeks after the workshop.